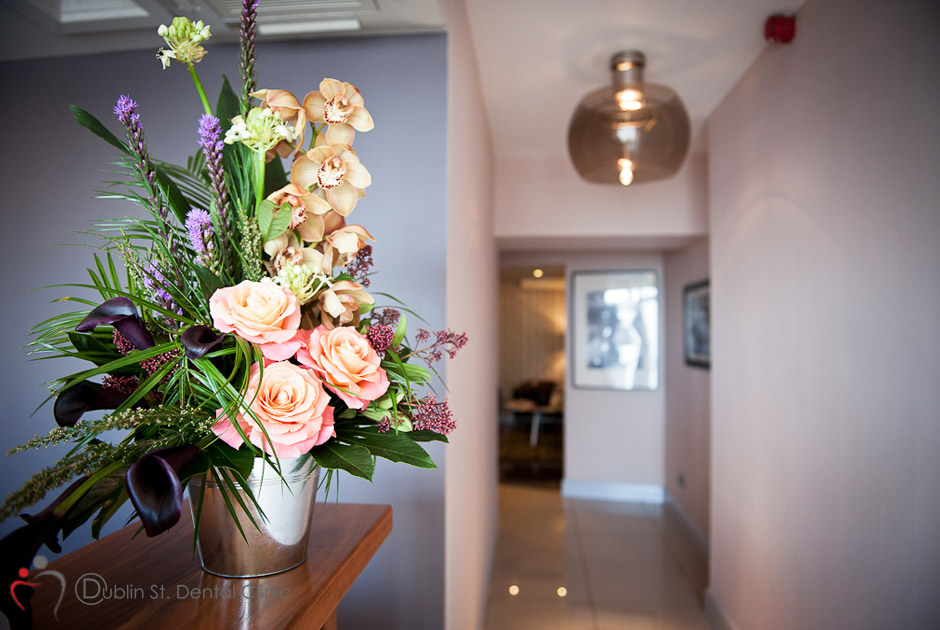 Introduction to Services
Here at Dublin Street Dental Clinic, our team of experienced male and female dentists and dental hygienists provide treatment for patients on a private basis or through the two state schemes i.e. PRSI eligible patients and Medical Card holders. All treatment is carried out in a caring and professional environment.
We treat patients of all ages; our aim at Dublin St Dental Clinic is to look after your teeth and gums from childhood right through to old age. To give your teeth and gums the best possible chance of lasting a lifetime, routine checkups and prevention advice from your dentist is essential. Our aim is to facilitate you in keeping your teeth for life.
By having your dentist located locally, your teeth can be regularly checked and attended to quickly if needed. We provide quality dental treatment at reasonable prices. Both medical card and PRSI schemes allow one free check up a year. The medical card scheme also provides a number of other treatment items free of charge. Please ask our team for more details.
Our fees page lists the routine services we provide and the fees associated with those services. The list does not represent all the treatment available. To see a full list and our full price list, please contact the practise.
It is our policy that every patient is provided with a written treatment plan with associated prices before treatment begins. In the unfortunate event that you have a dental emergency, it is our policy to see you within 24hours to look after this for you.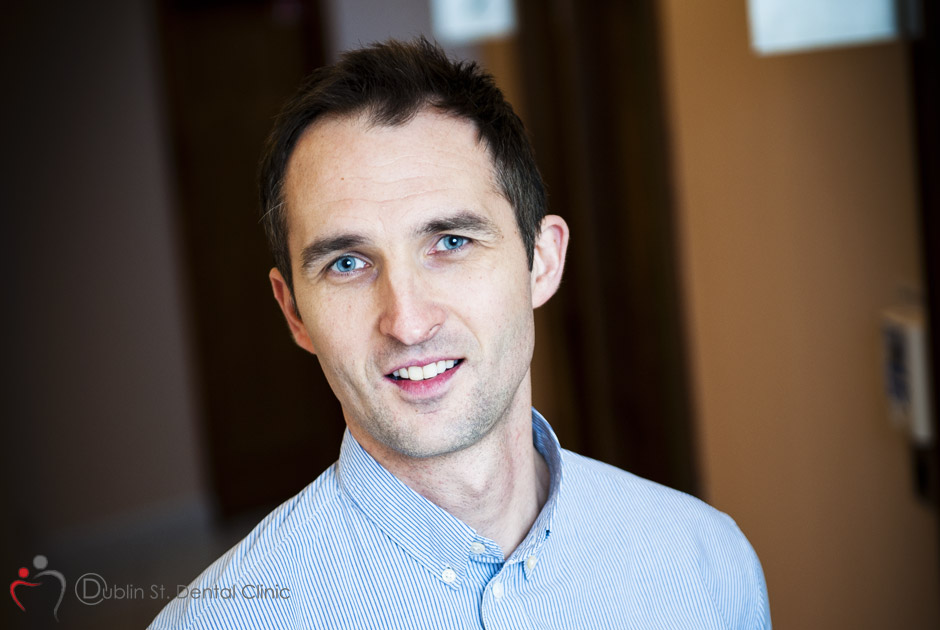 Specialist Services
At Dublin St. Dental Clinic we also have a dental specialist who provides a comprehensive range of surgical, implant, restorative and cosmetic treatment. We feel that our patients who have a need for complex dental procedures should be cared for by those trained specifically to deal with advanced cases. Up until recently many patients requiring complex treatments had to travel to Dublin or further afield to seek specialist care. By having our specialist on site we can provide such treatment for our patients locally. This is of benefit particularly as such treatments often involve multiple appointments and allows for your after-care on your doorstep.
Dr. Tom Canning has a practice limited to Prosthodontics and Implant Dentistry at the Dublin St. Dental Clinic. He has undertaken an accredited 3 year full-time training programme in Prosthodontics and is fully qualified in the field of Prosthodontics and implant dentistry. Dr. Canning accepts referrals from general dental practitioners to provide specialist dental treatment where necessary.
Dr. Canning is accredited with the Irish Committee for Specialist Training in Dentistry.