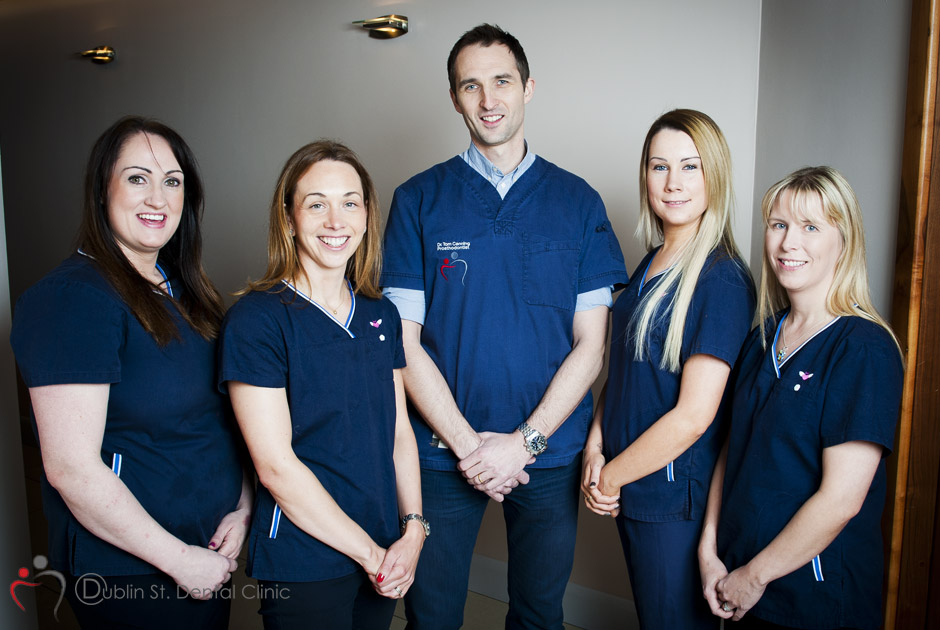 Our Team
We have both general dentists and specialist dentists under one roof to provide you with excellent dental treatment.
Our general dentists carry out a wide range of routine dentistry from fillings to root canals.
Our specialists carry out crown and bridge work, implants and a range of other treatments to ensure you do not have to travel to receive care of the highest standard. When having complex treatment like implants, it is beneficial to have specialist dentists who have three years full-time specialist training to carry out the treatment. You can be confident it will stand the test of time.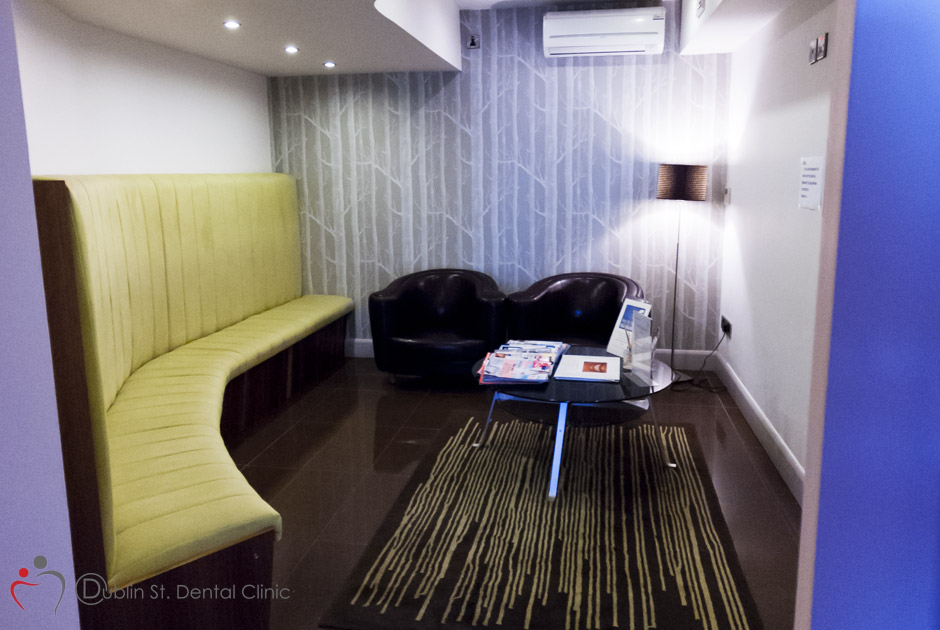 Your Comfort
From our spacious reception to our luxurious waiting room, we aim to create a relaxing environment to make your dental visit as pleasant as possible.
Our surgeries are equipped with state of the art technology to ensure your treatment is as comfortable and painless as possible.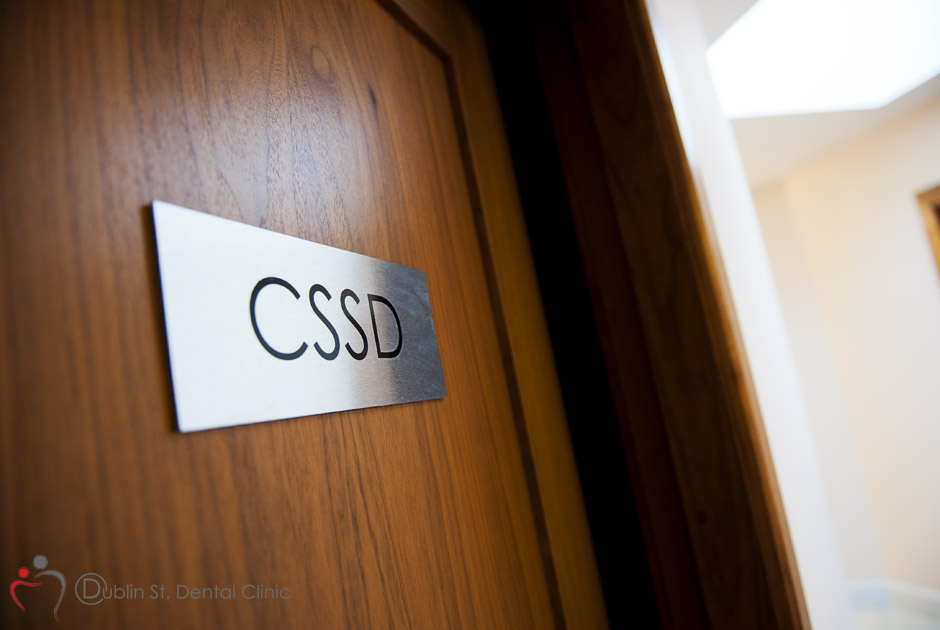 Cross Infection Control
Proper cross infection control protects both patients and dental staff. At Dublin Street Dental Clinic our surgeries and clinical instruments are sterilised in accordance to Irish Dental Council guidelines.
Where possible we use disposable instruments to ensure your safety.
The surgery is thoroughly wiped down between patients and all surfaces disinfected. All instruments are sterilised after each patient.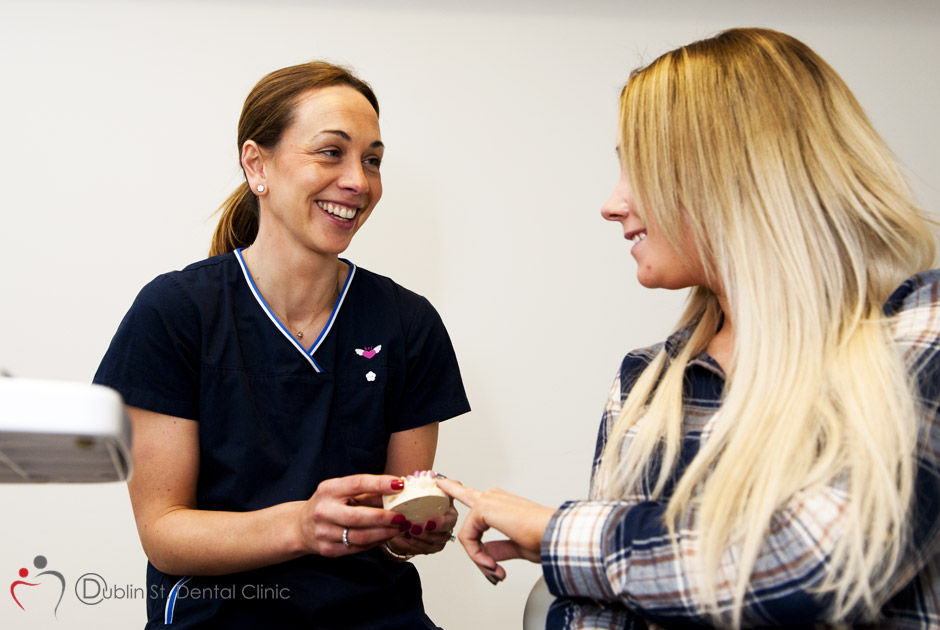 Your Time
Sufficient time is allocated to each appointment in order for you to discuss your treatment expectations with your dentist and for the dentist to carry out a comprehensive examination and treatment plan.
We offer Saturday mornings and both early morning and late evening appointments. We do our utmost to schedule appointments to suit you.
We try to be on time whenever possible and respect your time.
We believe we offer value for money. The treatment you receive is of high quality, the instruments and materials we use are the best. Our aim is disease prevention and encourage routine recall visits to keep your teeth and gums healthy.